El presidente de We The Humans Think Tank protagoniza de un nuevo episodio del podcast de Big Data Magazine.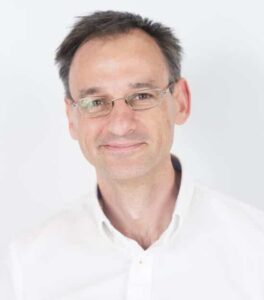 Nuestro podcast Territorio Big Data nos lleva en esta ocasión a conocer mejor la relación entre ética, datos e Inteligencia Artificial. Entrevistamos a Juan Ignacio Rouyet, Presidente de We The Humans Think Tank. Una entrevista en la que nos acompaña una de las personas de nuestro país que más ha reflexionado  y también concluido, sobre la relación ética entre la Inteligencia Artificial y los humanos.
Te recordamos que puedes escuchar los podcast anteriores de Territorio Big Data en la sección de nuestra web. Además puedes suscribirte a nuestros canales en iVoox,  iTunes, Spotify y YouTube.